Jasmine Rouge
Posted on Mon 26 May 2008 - 01:06
Don't you just love it when your maid service brings you a hot young big titted chick to clean your place? I certainly do. I fucked her pussy AND ass.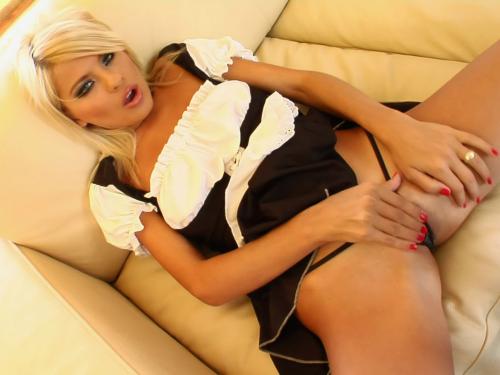 Posted on Sat 17 May 2008 - 09:28
This busty teen blonde gets oiled up and ready to fuck. She gets a hard cock in her ass and then downs a big load from her mouth all over her tits.