Angel
Posted on Sun 25 May 2008 - 00:56
Our sexy model Angel gets fucked by a lucky stud straight to the ass. After assfucking her blind, a huge anal internal cumshot turns into some hot cumfarting.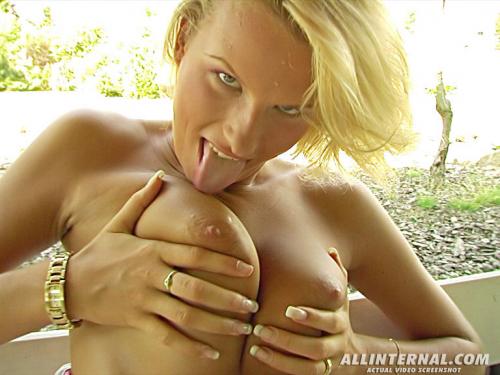 Posted on Sat 24 May 2008 - 02:37
Everybody likes shapely, nicely proportioned breasts. Angel has long legs, beautiful brunette hair and a set of the biggest, firm natural tits we've ever seen.